RAMADHAN
السَّلاَمُ عَلَيْكُمْ وَرَحْمَةُ اللهِ وَبَرَكَاتُهُ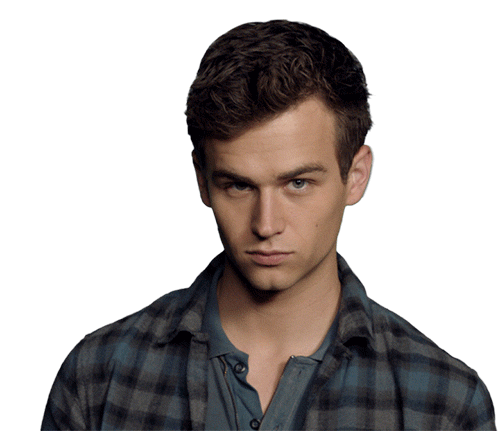 I'm here, after months leaving this blog and one un-finished entry HAHAHA. Sorry, it is just so many people i have to describe.
LIKE SO MANY
. And i feel like being forced to hehe. So we meet again in this holy month: Ramadhan. As usual, i dont get to fast on the first day of Ramadhan 😭 It has been so long since i got the chance. But itssokay. As long as i get to be with my family during our first day of Ramadhan.
Recently, i just lost a good friend of mine.. BECAUSE OF SILLY REASONS ACT. But, you know. Eventhough we're in a good terms, doesnt mean we are clique. Maybe we are just not suit with each other. And it takes like 2 years for us to realize. I already feel it long time ago but dont have the courage to ruin our friendship just for the sake of how i feel about her. But now.. yeah
things happened
.
To a good friend of mine that i just lost,
I hope you are always in a good condition and continue to cheer everyone like you always do! I am truely sorry for everything that i have done towards you and thank you for all the things you spent for me like time, money and such. You are really a good friend, but we just dont fit in. Last, I will never forget you and will love you endlessly. I hope you will find a better friend than me.
Love, me..
So.. thats all from me! Gonna hit a sack...
HAPPY FASTING EVERYONE
!! 💕